Event Security
What we can offer you
From preparation to finishing the event, our security guards will be present from the beginning to the end to ensure your event is secure for the duration. Our very own health and safety specialists will carry out a full risk assessment prior to the event. This fully enables us to be ready for any issues that may arise.
We cover the following
Sporting Events
Social Events
Exhibitions and Conferences
Corporate Functions
Award Ceremonies
Outdoor Events
Weddings
Concert Security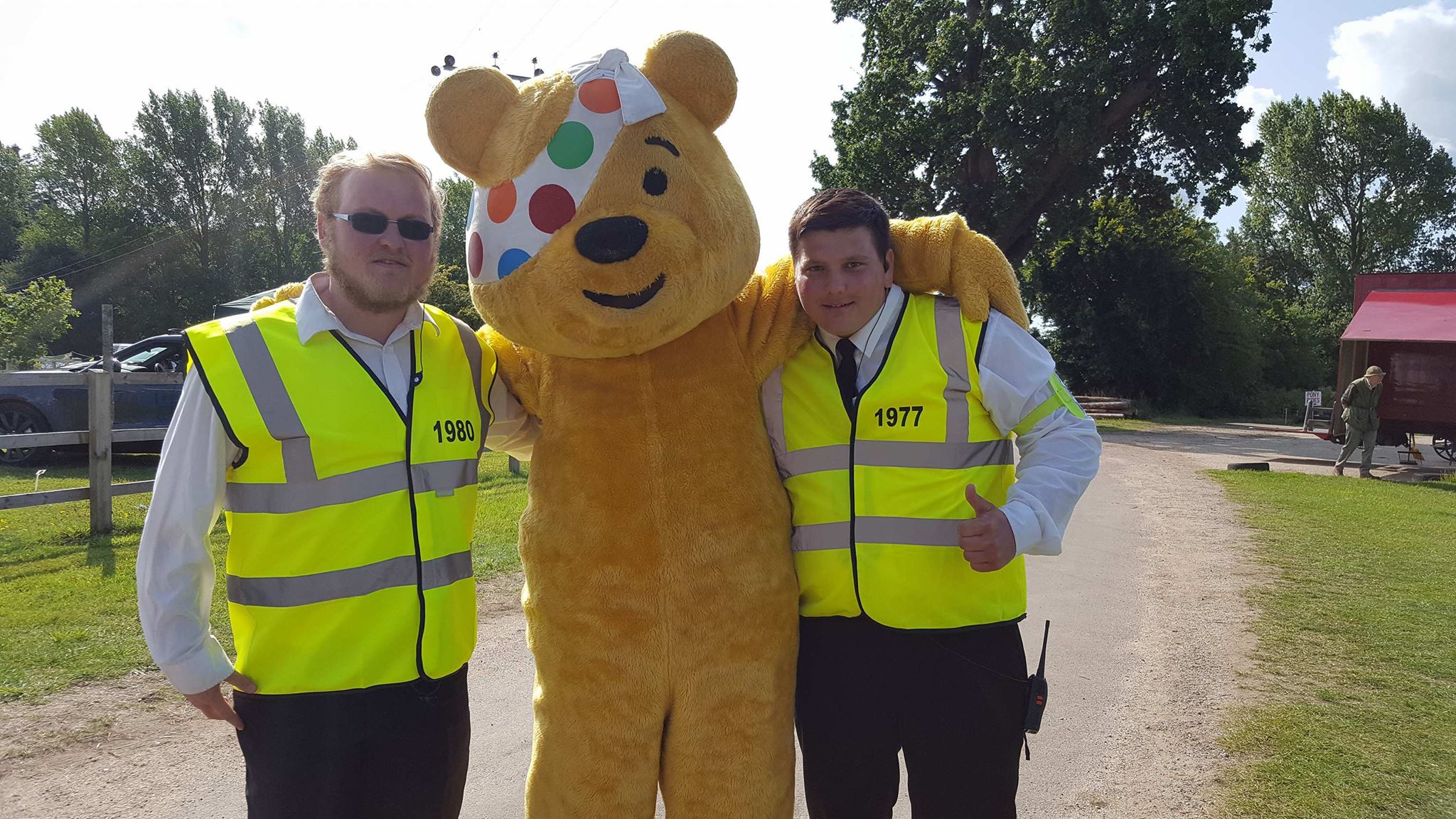 Our Event Safety Stewards are trained team members that play an essential role in insuring the smooth running and safety of any event that we are involved. They have a wide range of duties from front of house customer service to managing entrances & exits as well as backstage duties and assistance on emergency evacuations. We offer NVQ L2 Spectator Safety for all stewards.